Designed and developed in Europe, Davanti Tyres are subjected to rigorous testing that exceeds industry standards.
Neta is the QLD distributor of the Davanti range of passenger, commercial and 4×4 tyres.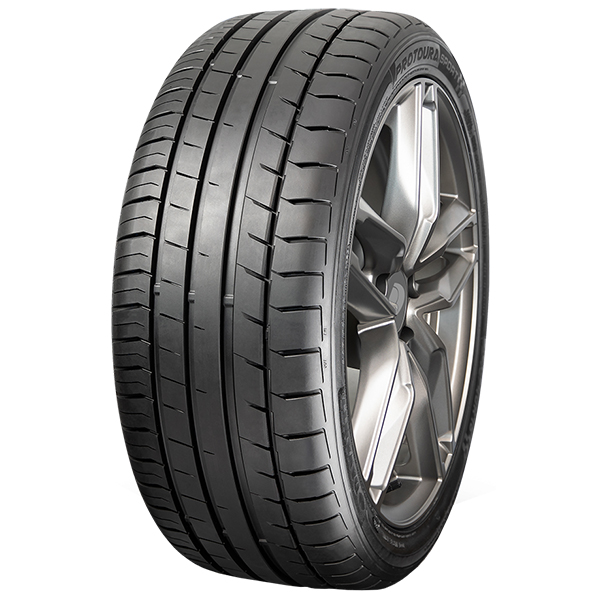 PROTOURA SPORT
A UHP tyre that maximises performance while delivering control, grip and comfort on the road.
Innovations in tread design and an advanced silica compound mean that Protoura Sport delivers control, grip and comfort.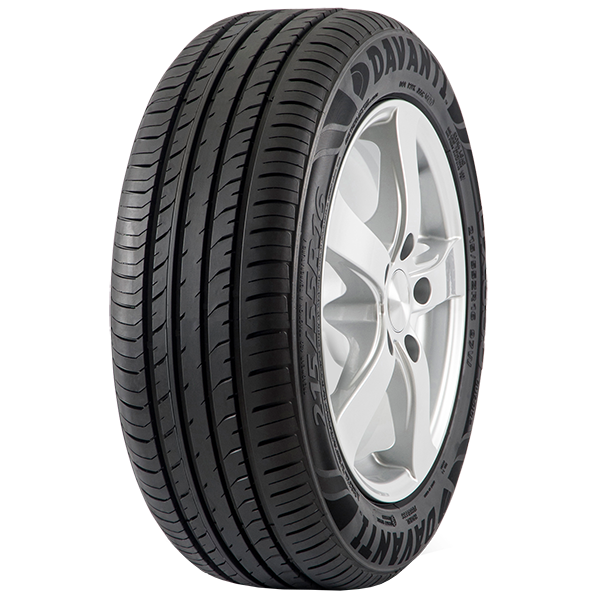 DX390
Outstanding all-weather tyre for a fuel-efficient and comfortable drive.
The DX390 provides exceptional wet and dry grip with high levels of straight line and cornering traction.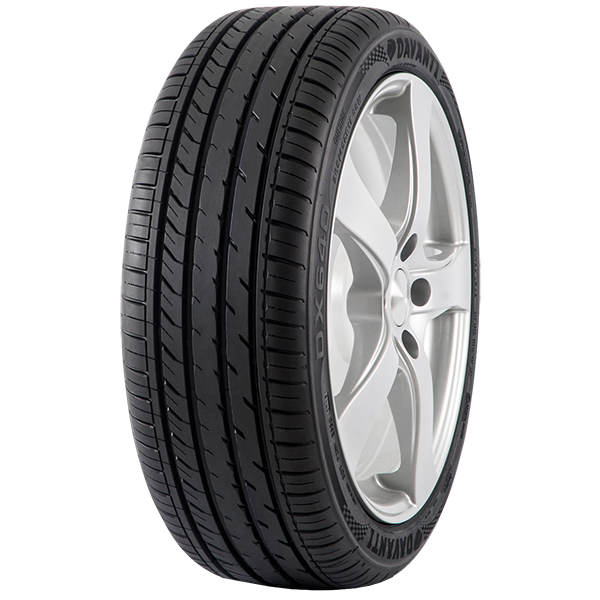 DX640
Dynamically designed passenger and SUV tyre for maximum grip and ultra-high performance.
Leading edge tread design coupled with an advanced silica compound for optimum performance and a responsive drive.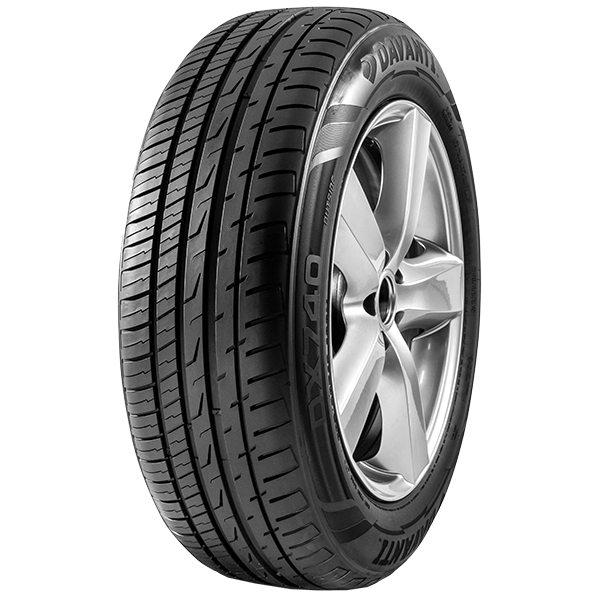 DX740
Maximise your SUV performance.
The DX740 offers the optimum balance of wet and dry grip, with a smooth, comfortable and quiet drive.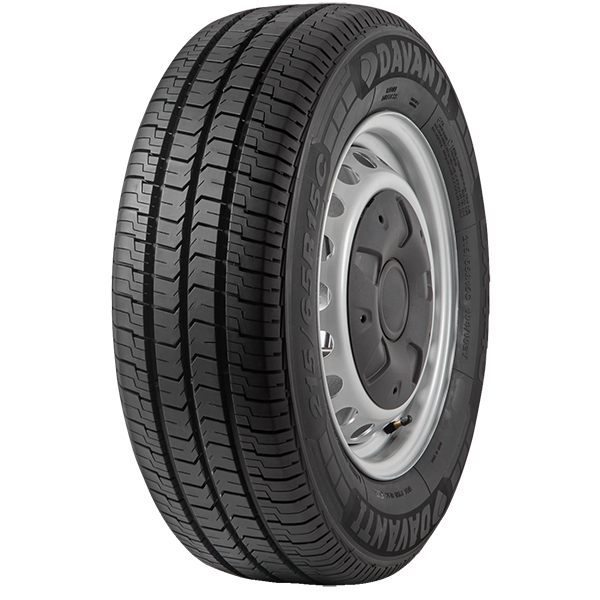 DX440
Commercial van tyre with the strength and durability to endure heavy loads in all conditions.
Versatile commercial van tyre designed to perform on both normal road terrains and in demanding site conditions. The high-wearing DX440 endures heavy loads without compromising handling or comfort.